Vertice was established in 2010, to provide Oracle Expert Services. Over the years our offering has both matured and expanded in our focus. We now operate under the basis of; engage the customer, enhance the data and enable the expedient delivery of the solution. Aligned this basis to our depth of knowledge and experience in delivery on; Data Analytics & AI, Database and Infrastructure, on Oracle Technologies, and then we are proven in delivering success in multiple Customers, Data and Solutions.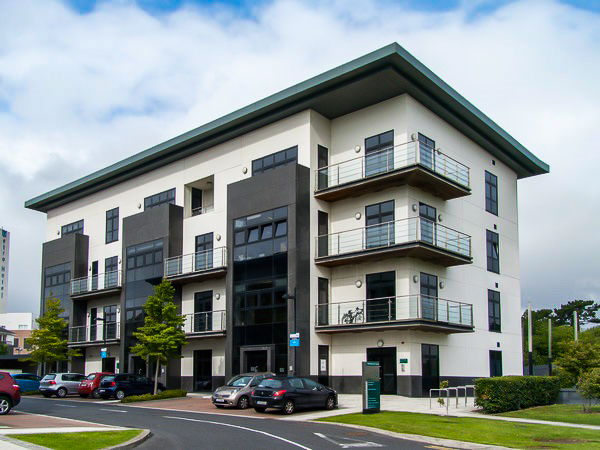 From the outset we have focused on fostering an all inclusive culture, where we believe equality and diversity aligned with an open communication mode fosters creativity in our Solutions and pride in our team in the collective efforts and success we attain.
14 years of tech brilliance
& customer partnership.
Vertice is founded
Founded, First Employees, First Customers.
1st Anniversary
1st Anniversary, Gold Partner.
Vertice Goes Platinum
Vertice Matures to Oracle Platinum Partner.
1st Engineered System delivered
World 1st on Oracle Cloud
World first on OCI on Gen1. And also 1st in Cloud ERP SaaS in Ireland.
Another World 1st & 2nd
World 1st and 2nd on Oracle Analytics Cloud (OAC) on OCI.
5x Awards attained, Global and Local
5 Awards attained, including 2 Global Excellence Awards and very 1st - Partner of the Year Award - in Ireland.
10th Anniversary
Our 1st - UK & Ireland - Partner of the Year award.
Additional Oracle Specialism
Attained - Oracle Financial Services Analytical Applications Specialist partner with the Financial Services Global Business Unit.
New Heights
We delivered our highest number of projects in one year. Within one of which we also delivered Our 1st Exadata Cloud@Customer platform.
Oracle Cloud Services Provider Expertise (CSPE)
Oracle CSPE Attained. 1st Western Europe Partner of the Year attained. A New UK office and New Offerings in EMEA.
50 Northwood Court, Northwood Business Park,
Santry, Dublin, D09 TR68