Multidisciplinary expertise in Data & AI. Award-winning impact.
Financial Services Analytical Applications
Oracle Financial Services Analytical Applications (OFSAA) enable financial institutions to measure and meet risk adjusted performance objectives, cultivate a risk management culture through transparency, lower the costs of compliance and regulation, and improve insight into customer behaviour. Enabling Financial Crime Compliance Management in end-to-end Solutions, with key emphasis on Data Analytics & AI aspects in the suite.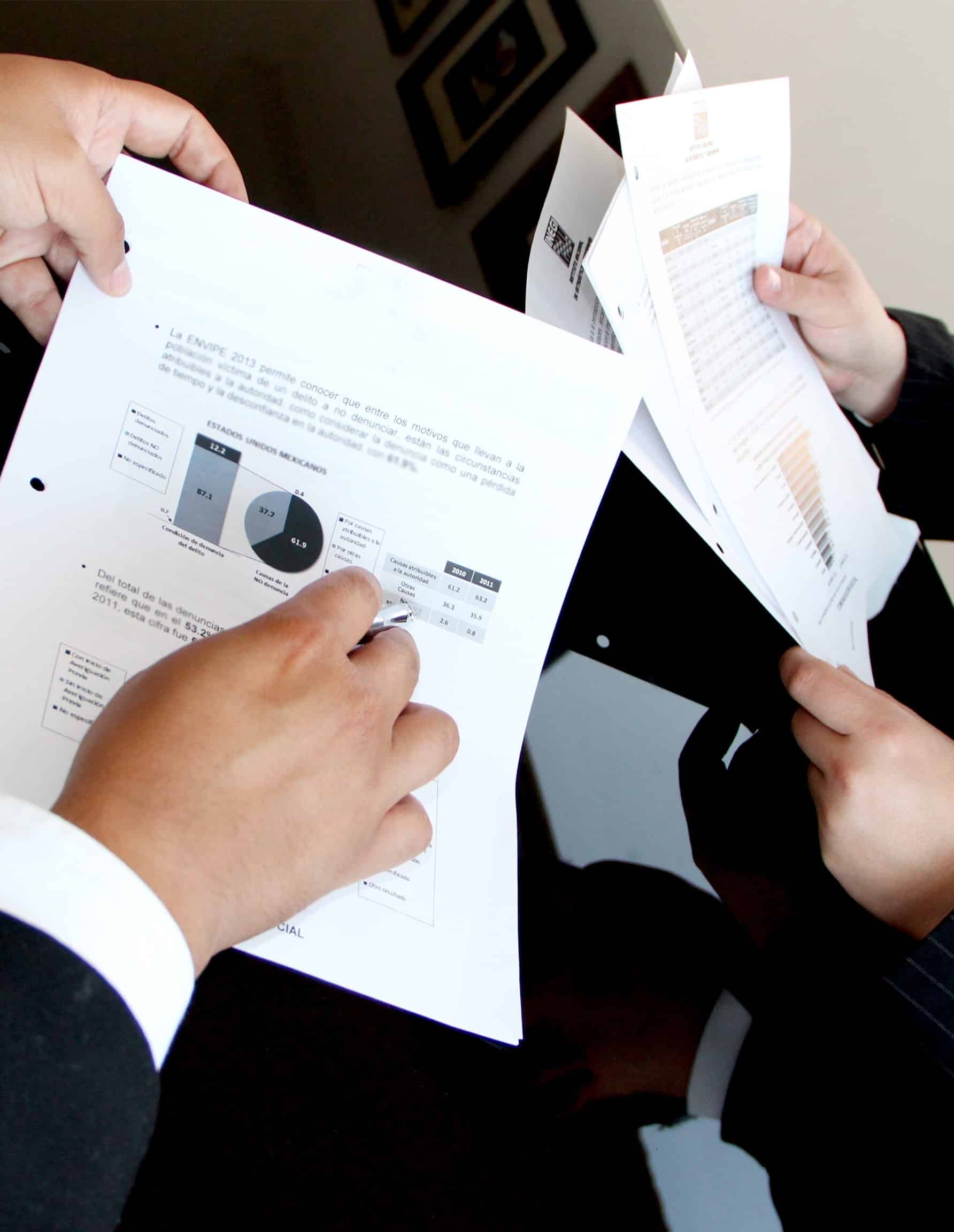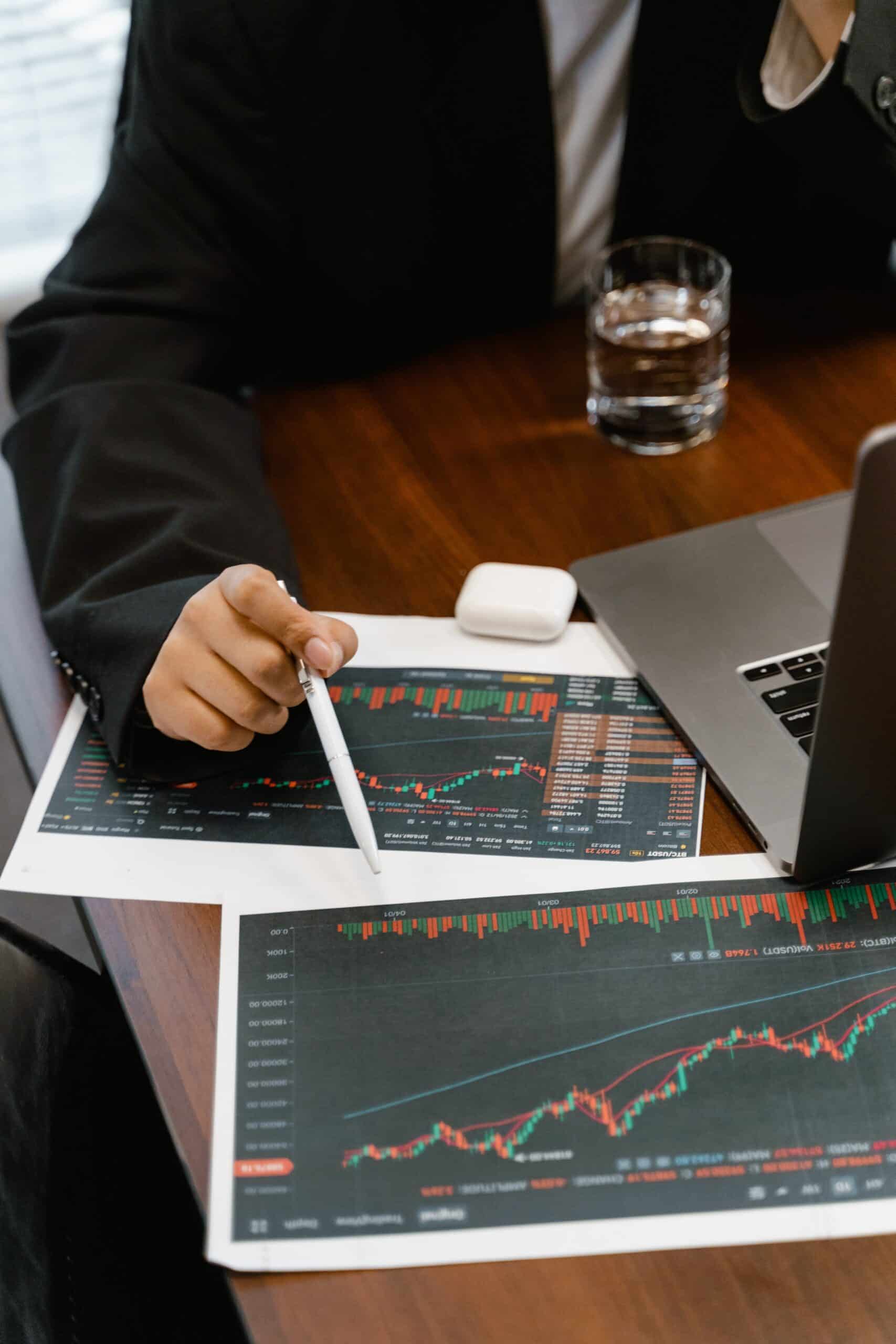 Vertice Financial Analytics solutions enable you to have the power to unlock the insights that drive your business forward. Stay ahead of the curve, make informed financial decisions, and secure your financial future.
We understand that your most valuable asset is your people. Harnessing the full potential of your workforce requires more than just intuition; it requires data-driven intelligence. Our People Analytics solutions empower you to optimize your HR strategies, boost employee productivity, and drive business success.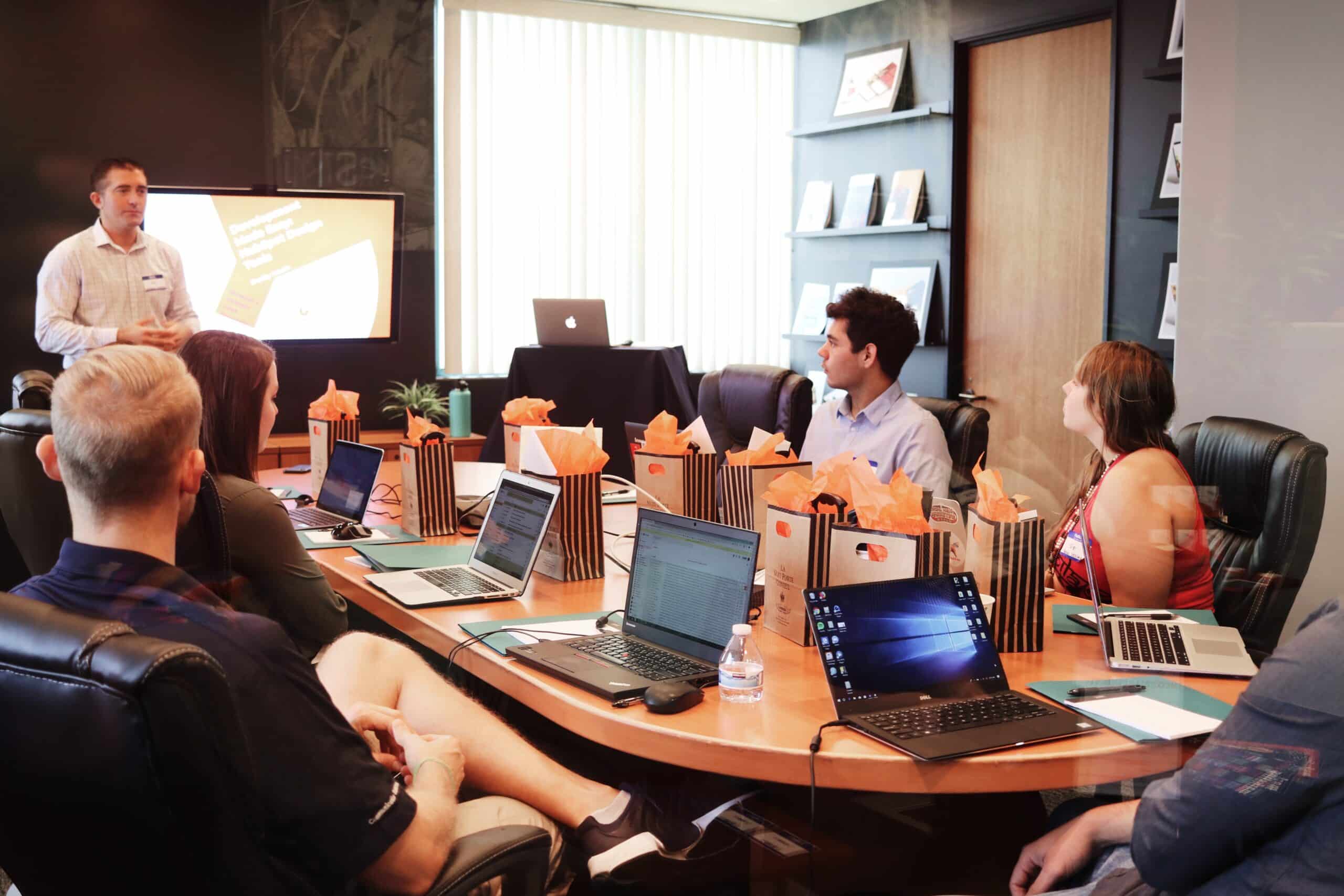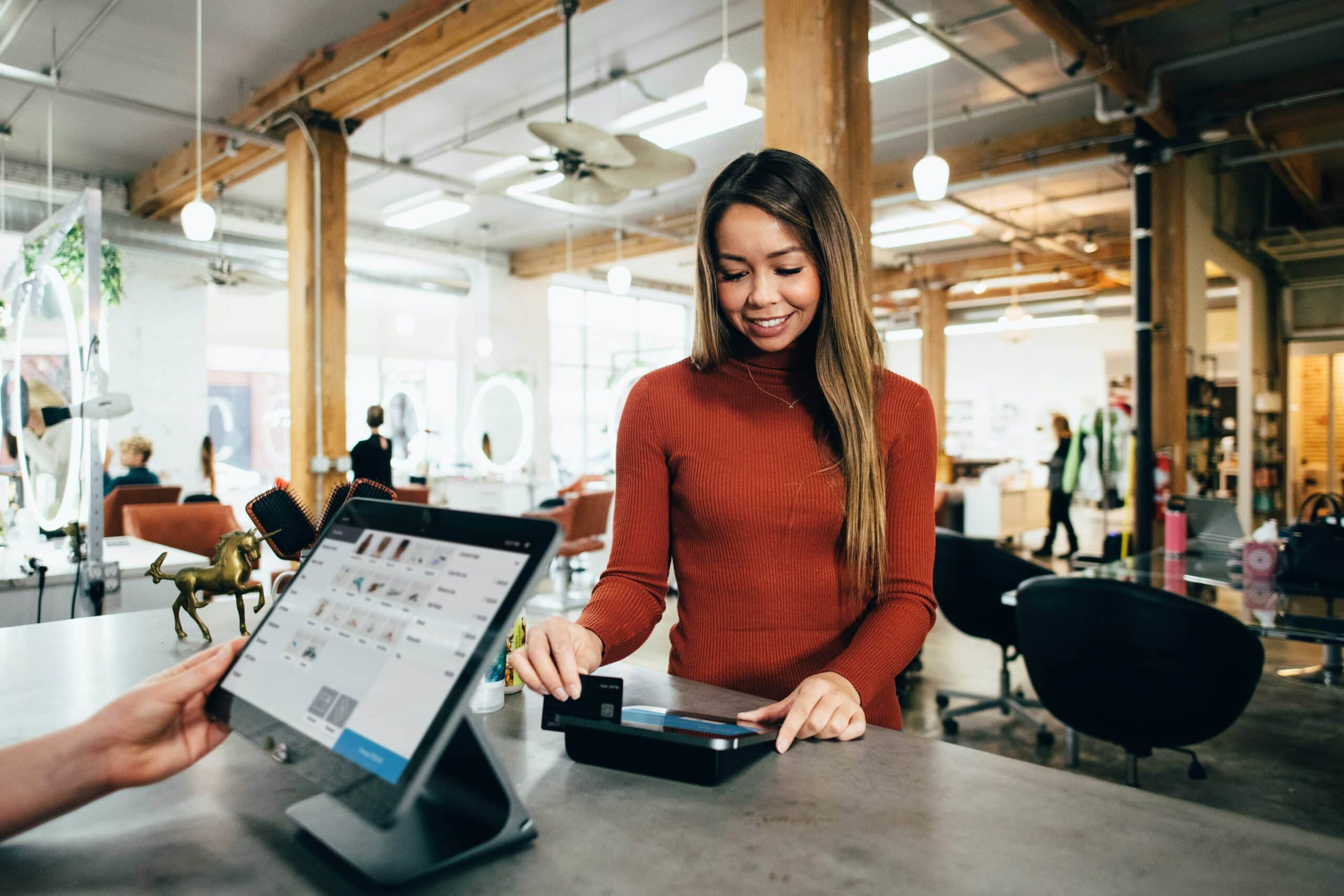 We know that your customers are at the heart of your business. To succeed in today's competitive landscape, you need more than just customers; you need insights. Our Customer Analytics solutions empower you to understand your customers on a whole new level, engage with them effectively, and drive sustainable growth.
The retail industry is ever-evolving. To thrive in this dynamic landscape, you need more than just data; you need actionable insights. Our Retail Analytics solutions empower you to make informed decisions, boost sales, streamline inventory management, and create unforgettable shopping experiences.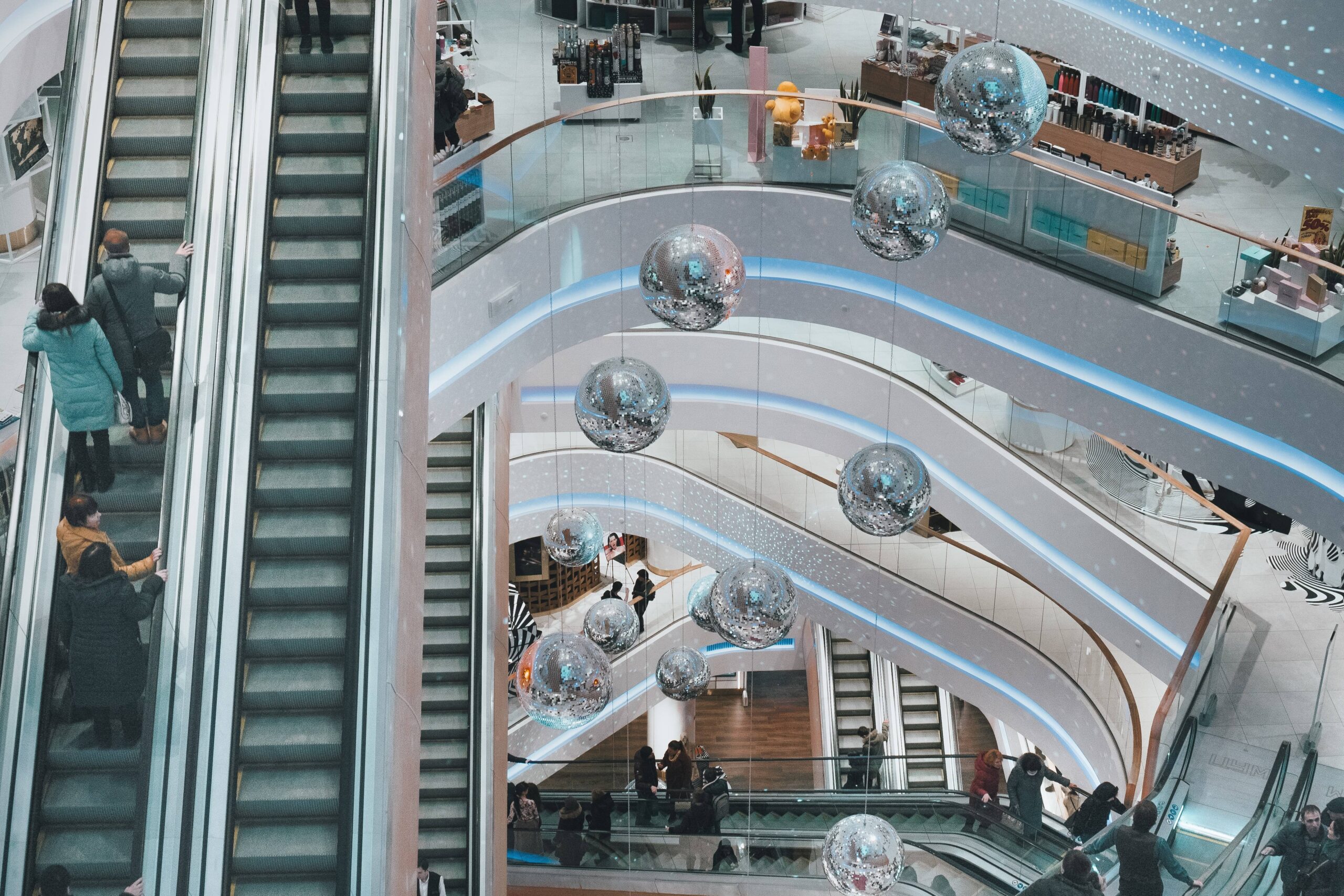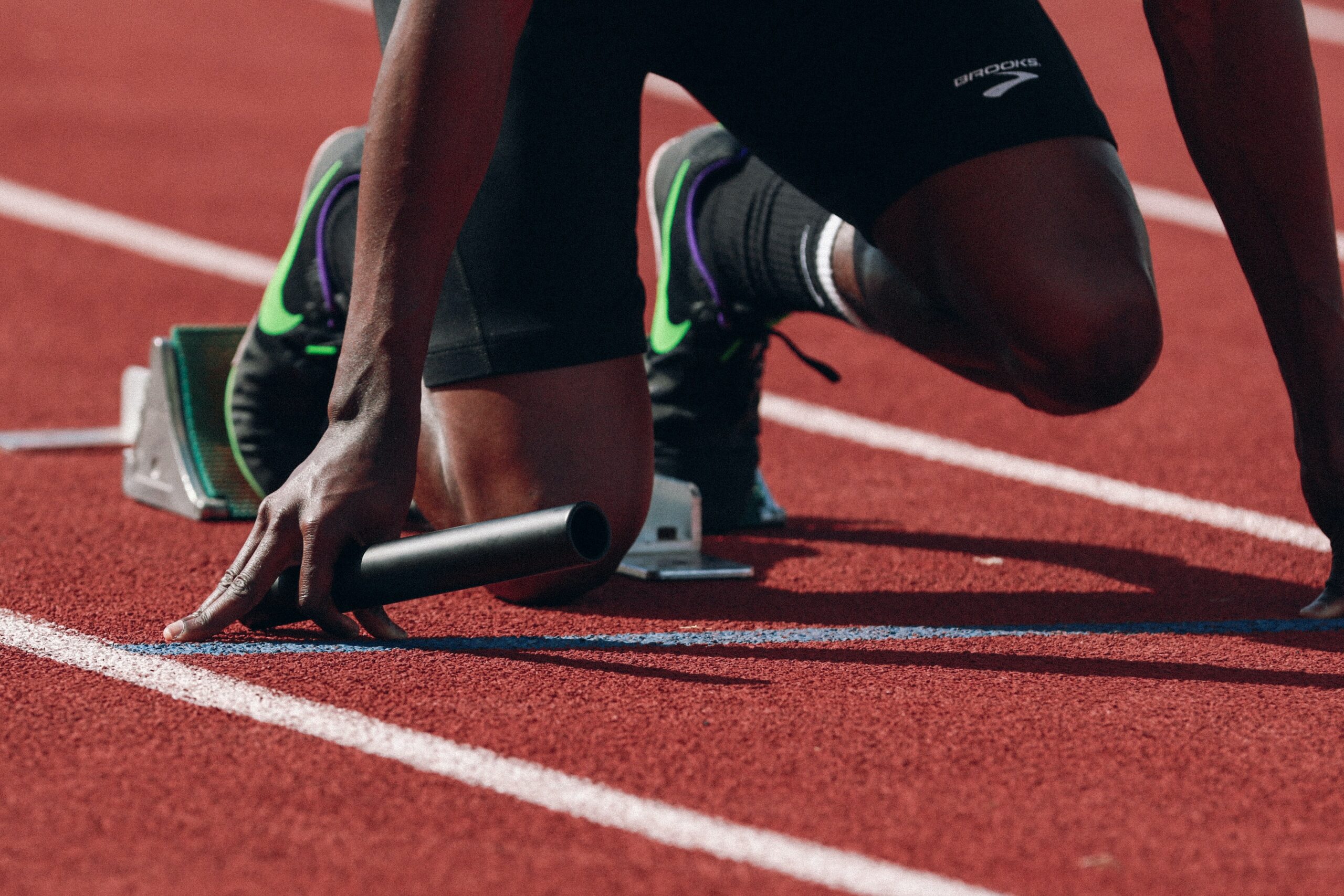 Oracle Cloud applications and secure infrastructure have a proven track record in sports technology innovation, driving peak athletic performance. Just as in sports, data analytics can be the pivotal technology for organizations in any industry seeking real-time insights to improve strategic decision-making and gain a competitive advantage.
Our AI & ML Ops services empower you to streamline model management, deployment, and monitoring, ensuring that your AI initiatives reach their full potential.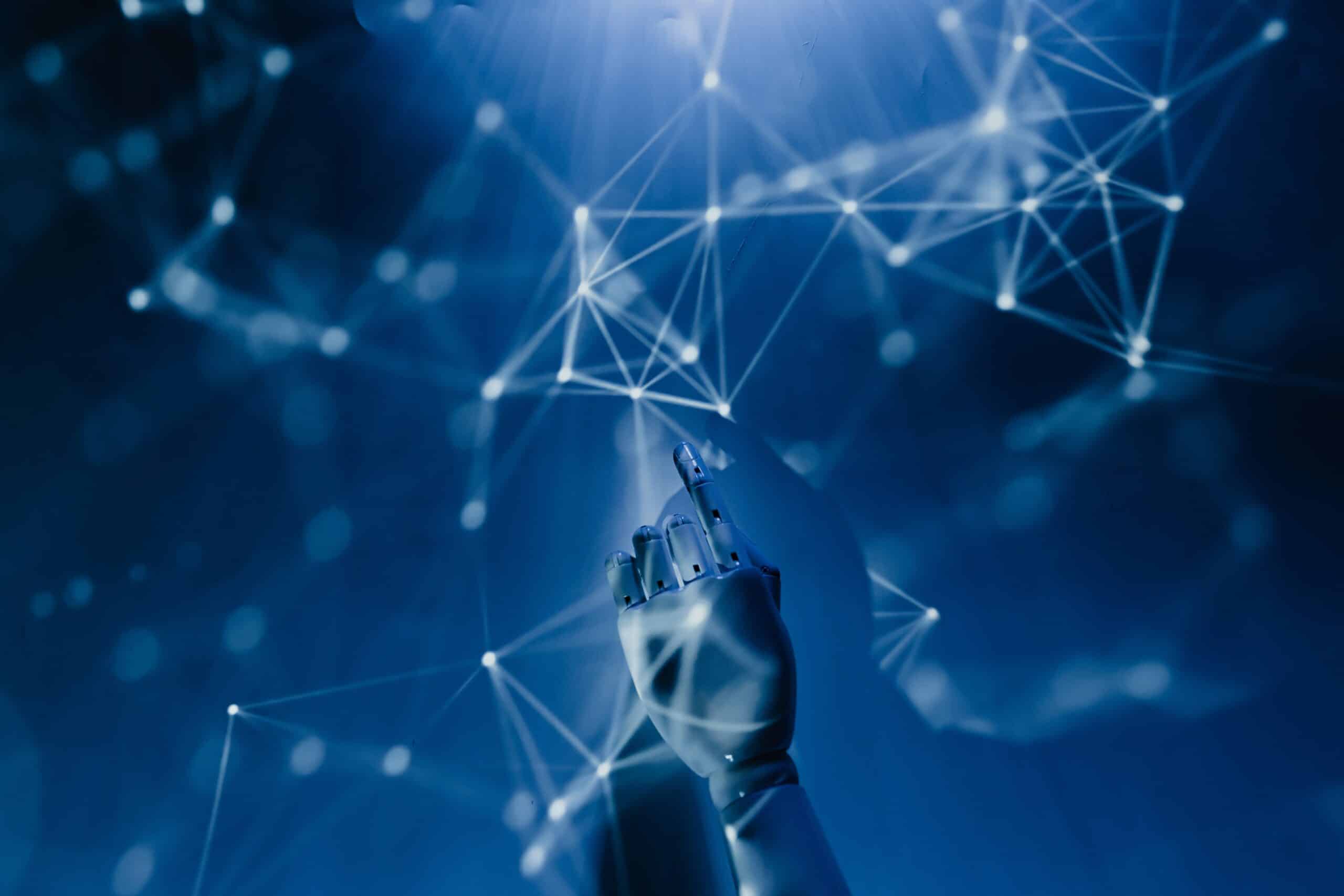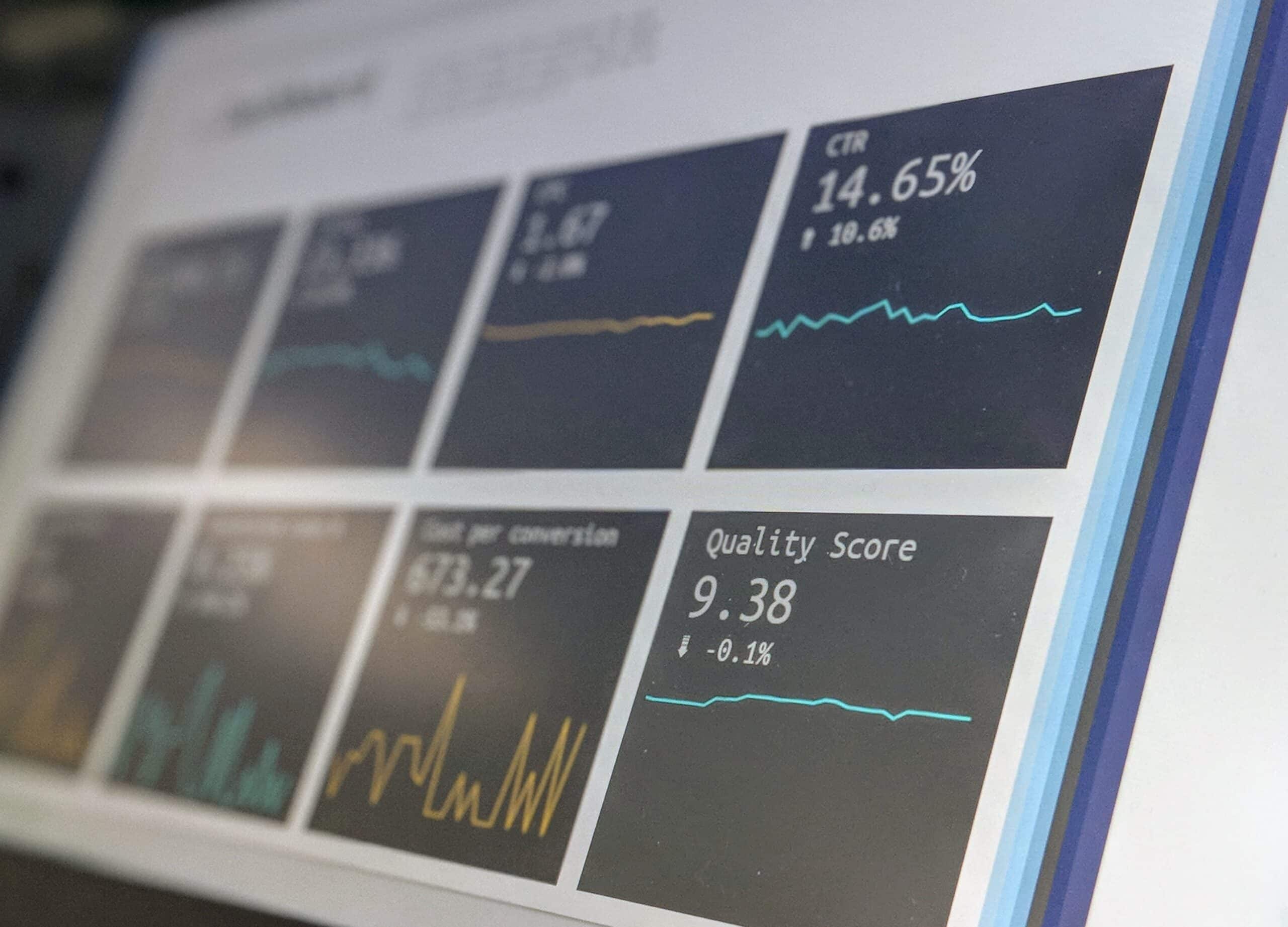 Data Intelligence Platform
Having the right data intelligence platform can make all the difference to your business. Elevate your decision-making, drive innovation, and achieve business excellence with the help of Vertice data intelligence platforms.
Contact us today to learn more about what Vertice can do for you.